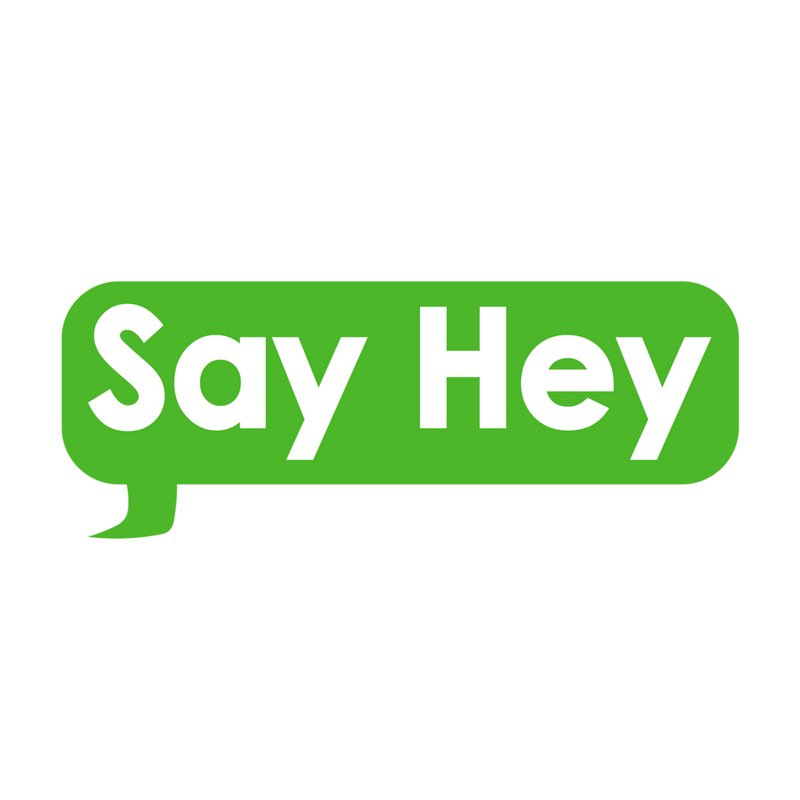 7 Days for $1 - Cancel Anytime
"Say Hey is the best place to learn English. Before taking classes, I was afraid to speak in English with another person.

However, I got an amazing teacher who gave me the confidence to talk without fear. The instructors are extremely supportive and friendly.

Go ahead and try it!"
"Say Hey is my best opportunity to learn English because the program is dynamic. Each unit have a good varied material and homework.

For me Say Hey is the door to speak, reading, writing and listening the language. I'll continue the classes because my goal is speak English well.

I like to share with my classmates too."
IT Fluency Booster
For IT Professionals Who Want to Speak Fluent English
Improve Your Speaking Skills

1 Live, 50-Minute Session Per Week

Immediate Speaking Feedback

Grow Your English Vocabulary

1 Speaking Homework Per Week

Personalized Error Correction

Feel Confident in Your Conversations

1 40-Minute IT Conversation Per Week

Level Appropriate Language Partner
"Learning English through Say Hey is awesome!

The classes are funny and helpful, the homework is challenging and the teachers are very supportive. I highly recommend it!"


"I have an excellent English professor with various types of activities. It feels like I'm a new person when I am speaking English.

Recomendo muito e o curso está ajudando muito com meu speaking. Muito obrigado."