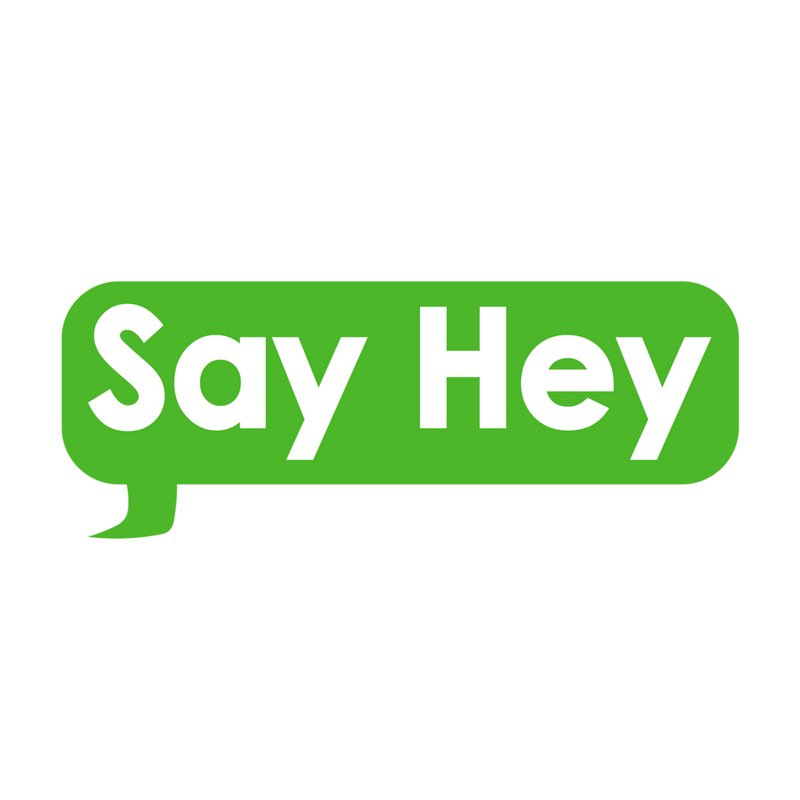 7 Days Free - Cancel Anytime
"Say Hey is the best place to learn English. Before taking classes, I was afraid to speak in English with another person.

However, I got an amazing teacher who gave me the confidence to talk without fear. The instructors are extremely supportive and friendly.

Go ahead and try it!"
"Say Hey is my best opportunity to learn English because the program is dynamic. Each unit have a good varied material and homework.

For me Say Hey is the door to speak, reading, writing and listening the language. I'll continue the classes because my goal is speak English well.

I like to share with my classmates too."
Normal Track
For People Who Need Consistent English Practice
4 Video Lessons Per Month

4 Live Webinars Per Month
Fast Track
For People Who Need to Improve Their English NOW!
8 Video Lessons Per Month

4 Live Webinars Per Month

Biweekly Teacher Check-In