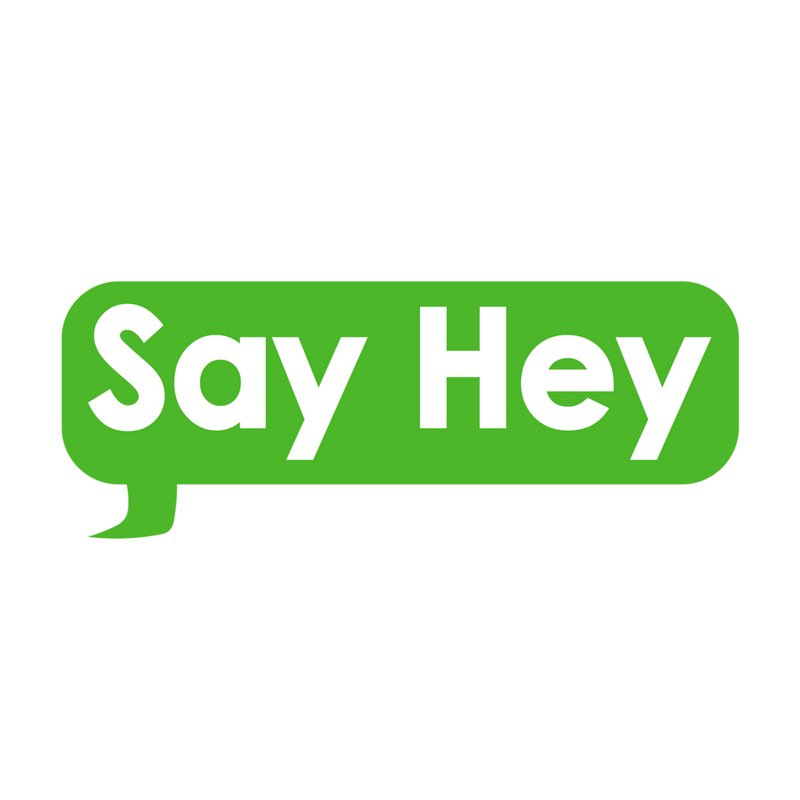 First Week Free. Cancel Anytime.
"Learning English through Say Hey is awesome! The classes are funny and helpful, the homework is challenging and the teachers are very supportive. I highly recommend it!"


"I have an excellent English professor with various types of activities. It feels like I'm a new person when I am speaking English. Recomendo muito e o curso está ajudando muito com meu speaking. Muito obrigado."