Say Hey provides adults with a fun, convenient, and interactive way to learn English.
Students attend class in the comfort of their homes from their computers, tablets, or cell phones.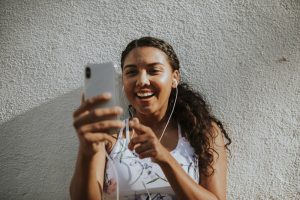 All Say Hey teachers are experienced, exceptionally qualified, and have native-level English fluency.
They utilize multimedia tools and technological resources to make learning exciting and comprehensible for you.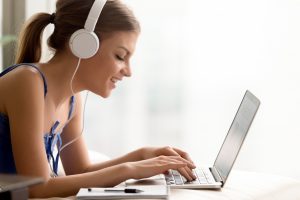 Our small classes of 4 students or less focus on active, experiential-based learning.
Students remain engaged in class with interesting games, creative activities, and collaborative group and individual projects designed for student enjoyment.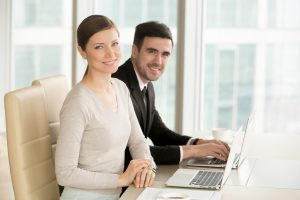 You can learn from the convenience and safety of your own home.
No more wasted time or money spent traveling to and from classes.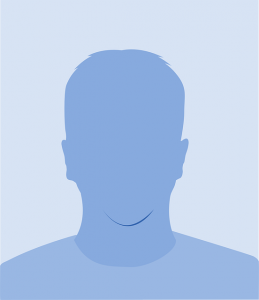 William
Porto alegre, Brazil
"Learning English through Say Hey is awesome! The classes are funny and helpful, the homework is challenging and the teachers are very supportive. I highly recommend it!"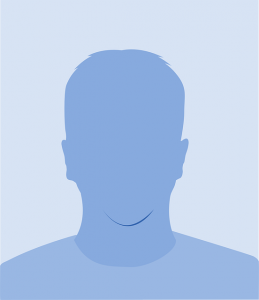 Murillo
braço do norte, brazil
"I have an excellent English professor with various types of activities. It feels like I'm a new person when I am speaking English. Recomendo muito e o curso está ajudando
muito com meu speaking. Muito obrigado."